Welcome
Cornerstone Realtors • Oelwein, Iowa
If you are searching for a vibrant and growing community to call home while enjoying the beauty of Northeast Iowa, then Oelwein is for you. Please take some time to check out our site and learn about Oelwein, Iowa real estate, our community, and our agents. You can view not only Cornerstone Realtors Oelwein Properties on this web site, but also view all properties listed on the Northeast Iowa MLS by using the Search Function above.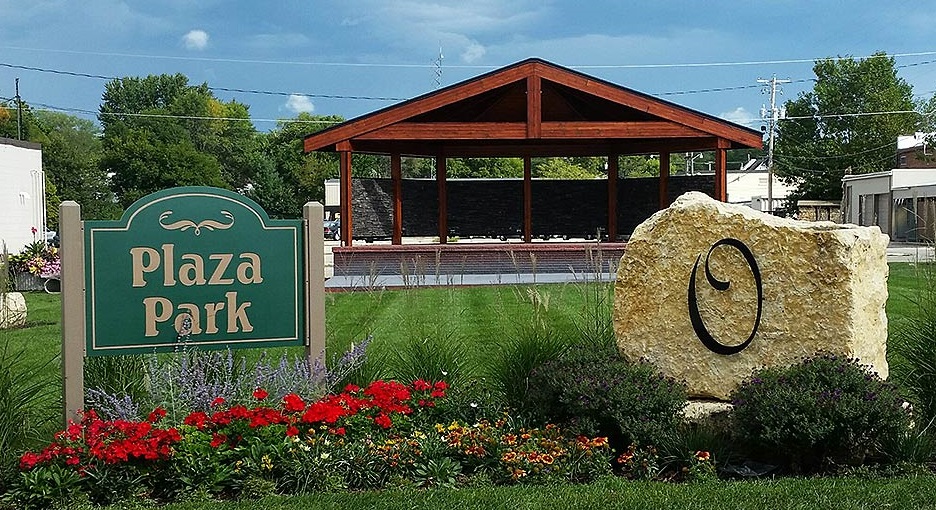 For assistance in your property search, contact a member of the Cornerstone Realtors Team at (319) 283-2211 or via email at info@soldbycornerstone.com. You can also fill out the online form available on this site. At the bottom of the page is the opportunity to search by school district!
Looking for a new home? Use Quick Search or Map Search to browse an up-to-date database list of all available properties in the area, or use our Dream Home Finder form and we will conduct a personalized search for you. Cornerstone Realtors covers a wide region, representing the communities of not only Oelwein but also Fairbank, Hazleton, Maynard, Stanley, Fayette, Westgate, and many more area towns. Don't hesitate to give a Cornerstone Realtors agent a call regardless of the location.
Cornerstone Realtors • Strawberry Point
In September of 2013, Cornerstone Realtors expanded and opened a branch office in Strawberry Point, Iowa, meant to serve not only the wonderful towns that make up the Starmont Community School District, but also the many gorgeous small towns that make this area of the state of Iowa so amazing. In addition to Strawberry Point, Cornerstone Realtors agents gladly cover the communities of Arlington, Lamont, Edgewood, Elkader, as well as many other towns in the Northeast Iowa region. Call the Cornerstone Realtors office in Strawberry Point, Iowa at (563) 933-4203.
If you're planning to sell your home in the next few months, nothing is more important than knowing a fair asking price. We would love to help you with a FREE Market Analysis. We will use comparable sold listings to help you determine the accurate market value of your home.